About us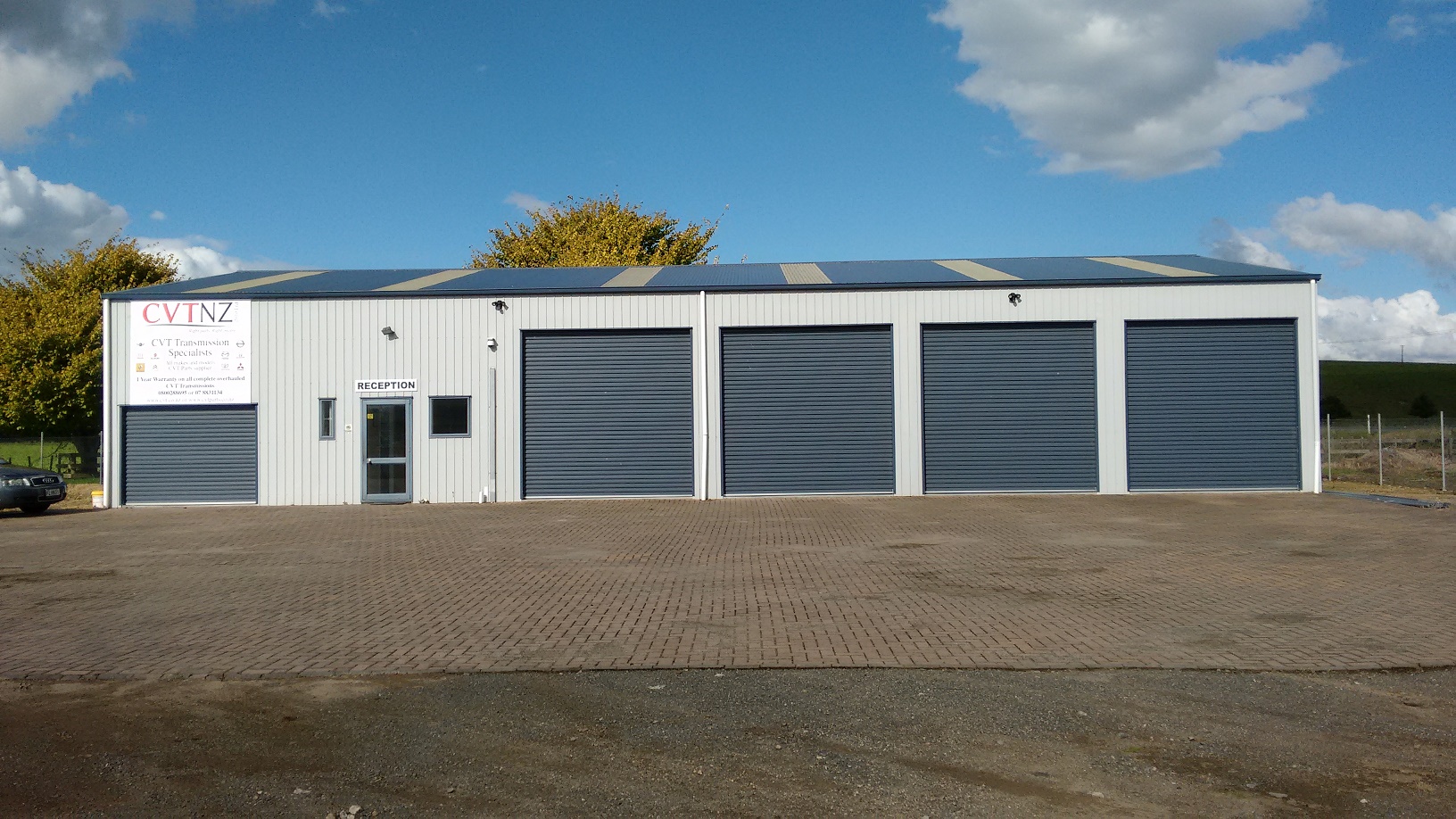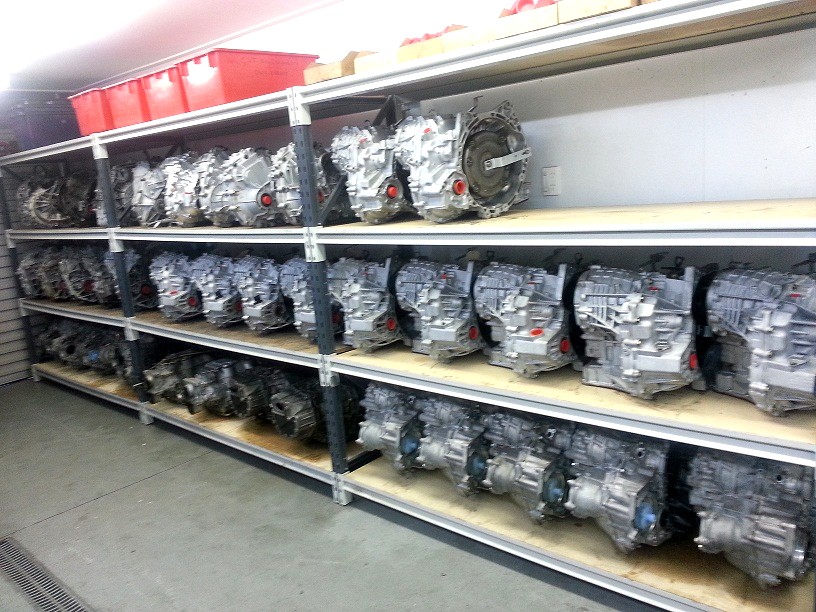 About us
Our company
Our company is situated in New Zealand and is specialized in supplying parts and remanufacturing CVT transmissions. We do have more than 1200 different parts in stock and supply parts to every country in the world.We do have more than 120 different CVT transmissions available used in cars and 4wheel drive vehicles.
We also manufacture some parts because they are not available from the original manufacturer.
It is our intention to make it easier for workshops to overhaul CVT transmissions because it is in our view rediculous that the Car manufacturers not supply parts or any information for these transmissions.
We are working hard to get all parts available for every CVT transmission. Parts presented on this shop are available for all workshops in the world.
In the next few Years we will also bring out a few detailed workshop manuals for these transmissions to make it easier for the mechanic to understand the working and how to diagnose problems and how to solve these and repair them.
Our team
We are a family business and Gerrit the Director of the Busines has more than 50 years expierence in the Automotive sector.
For the last 20 years he has specialized him self in diagnosing problems and repairing CVT transmissions.He has been in several countries to diagnose problems and repair CVT transmissions on request of companies in these countries.
We have rebuild in these 20 years more than 5600 cvt transmissions from every vehicle manufacturer with more than 70 different models of CVT Transmissions
There are two other employees working in our company.
Information
If there are any parts you need for a CVT transmission and they are not listed please send us an E-mail and if possible send some pictures with it so we can recognise the parts.
If you have a problem with a vehicle and you can't find it don't hasitate to e-mail us with a ful dscription of the problem and supply us with all details from the vehicle including the fault codes and the transmission code and we will try to help you to solve the problem.
If you have some information for us what can help us you can send it to our e-mail address because we are still at the beginning of a market which can be very big.
Nearly every vehicle brand is using a CVT transmission in one or more of their cars.
There is also a lot of information on our website www.cvt.co.nz
Thanks for reading this and hopefully it will help you.